ACEBEAM is one of the well-respected brands in the flashlight industry. Perfect for security, hunting, hiking, and camping, these products are of the highest standard.
Our program is free to join, it's easy to sign-up and requires no technical knowledge. Affiliate programs are common throughout the Internet and offer website owners an additional way to profit from their websites. Affiliates generate traffic and sales for commercial websites and in return receive a commission payment.
Our affiliate program makes it easy for gear reviewers, outdoors enthusiasts, and bloggers to turn their passions into commissions.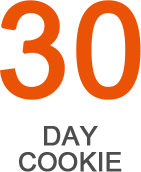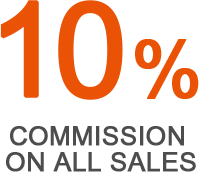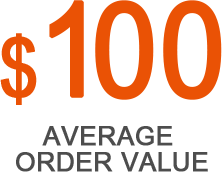 Potential Affiliates Include
Related forums
Industry bloggers
Youtubers and other social media influencers
Those in the outdoors, gear, lighting, tactical, or any other related space
Acebeam Program Highlights
An extremely competitive 10% commission rate
30 Day Cookie
$100 average order value
Free, fast shipping
Warranty 5 years
Ability to download and use regularly updated display ads
Why You'll Earn Money with Acebeam
Existing loyal customer base
Great industry reputation and brand recognition
High average order value
Extra-long 30-day cookie window
Average 2% sitewide conversion rateGreat industry reputation and brand recognition
Here's How It Works
Read the terms and conditions, register an account and fill out an affiliate link application for ACEBEAM
Once approved, post an ACEBEAM link on your site
Send customers to ACEBEAM through your links and you will receive a commission check each month
Track your clicks and commissions through the affiliate link
Watch your commission checks roll in monthly!
Welcome To ACEBEAM Affiliate Program!
Customer can register to be an affiliate by login to the website, and go to his account information, then clicks on the Work with us", then he can create his own link to be used by his customers (Affiliate's customers)
Affiliate can view all orders get placed by his affiliate link
Affiliate can view his balance (Paid and not paid the balance)
Affiliate can view all coupons he got from the seller
Affiliate can have child affiliates when a visitor has registered to be an affiliate. As per the admin configuration (Tiers commission), he may get a commission when a visitor for his child affiliates bought something
Affiliate will get notified by email when he got a commission

Notes: If you have a ShareASale account, please send your ShareASale Affiliate ID number to our Manager, Here: [email protected].