Products tagged with 'diving photography light'
Purpose-built for photographers that are looking for the perfect shot and making it easy by providing optimal color rendition from an ultra-portable lighting source. With a CRI value of 95, the X80-CRI led flashlight is the ultimate photography lighting device.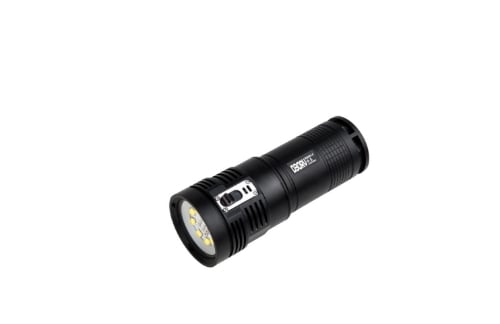 Acebeam D30VR is a diving photography light.